Medical detox is a process that helps individuals safely and comfortably withdraw from drugs or alcohol under medical supervision. Medicaid is a government-funded healthcare program that provides medical assistance to low-income individuals and families in the United States.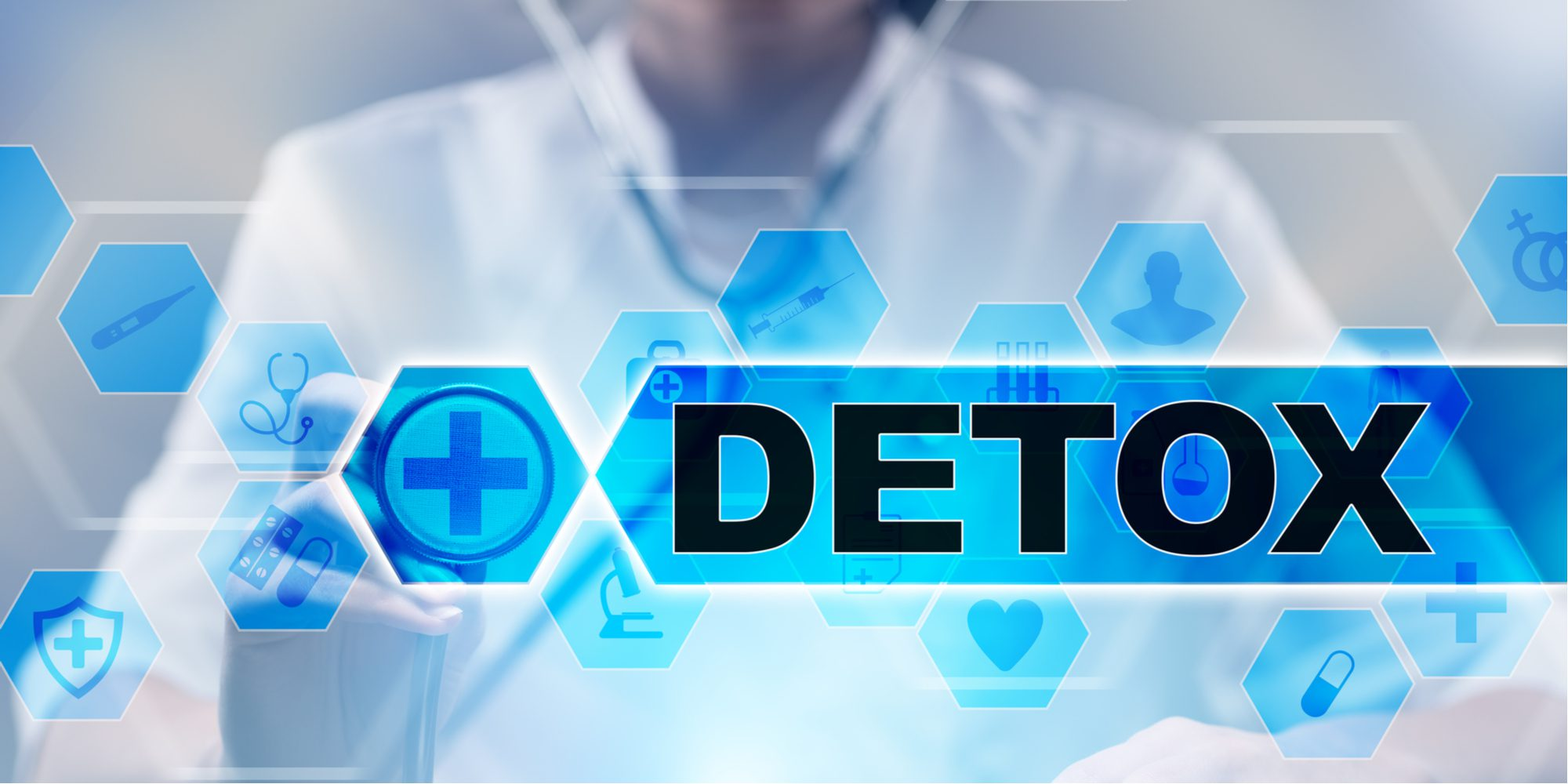 Top 5 Rehab Centers That Accept Colorado Medicaid
Medicaid in Colorado offers coverage for many state residents. In Colorado, many addiction clinics accept Medicaid, allowing for addiction treatment for healthier Colorado residents. Medicaid is a federal government initiative aimed at providing medical care for nearly 20 percent of states including seniors, children and disabled people. Medicaid in Colorado offers a number of benefits to people with substance-use disorders.
This was 15 years ago. Since then, Marcel has built two of the largest websites in the U.S. and Canada which reach and help millions of people each year. He is an author and a leader in the field of drug and alcohol addiction. His main focus is threefold: education, prevention and rehabilitation. To this day, he still strives to be at the forefront of technology in order to help more and more people.
Colorado Drug Rehab Centers That Accept Medicaid
Colorado's Medicaid program provides many alternative treatment options. Medicaid drug rehabilitation programs are offered in Denver to people without private health insurance. Most families or persons eligible for Medicaid fall below the federal poverty range and live in the low-income bracket. In 30 days it is possible to get sober without spending any money.
You can get clean and sober with just 30 days spent at a Medicaid-accepted drug or alcohol addiction treatment center. There is help available even if you cannot afford a private drug and alcohol treatment program. Medicaid will cover the costs of inpatient drug and alcohol addiction or residential treatment programs and cover outpatient therapy and aftercare programs.
30 day inpatient rehab refers to a type of addiction treatment program in which individuals reside at a treatment facility for a period of 30 days while receiving intensive therapy and support for addiction.
What Addiction Treatment Services Are Covered By Medicaid In Colorado?
Because Colorado Medicaid provides federal funds, the program can't cover all addiction services. Colorado Medicaid offers a variety of mental health programs and treatment programs.
Contact the Colorado drug and alcohol rehab facility of your choice to learn more about what types of insurance programs they accept. Cost Of Treatment At A Colorado Medicaid Rehab Facility Colorado Medicaid health insurance plans do incur copayments of up to $25 for most treatment services, depending on the service. While copays occur for each service, copay amounts will remain the same.
List of Rehabs that Accept Medicaid in Colorado
This page lists all drug rehabilitation centers accepting Medicaid in Colorado. Each list lists types provided and payment choices available. A number of accreditation or certifications are available to help you determine if rehab is trustworthy. This list is incomplete. If you have any questions please get in touch with your doctor directly via telephone at 1-800-304-2229. Part of the Government of Colorado.
Applying for Colorado Medicaid
For more information on eligibility for Medicaid in Colorado, visit Healthcare First Colorado. The program offers several methods for submitting applications, including: The information needed when applying for Medicaid for Colorado includes:
Find Medicaid Drug Rehabs Near Me
Find addiction treatment services from our website anywhere in Canada. Find an AAA meeting in your community, if needed. Fortunately, drug treatment is offered in numerous Colorado cities. Colorado drug rehab Centers Lakewood Colorado drug rehabilitation Centers Colorado drug rehab Centers? It's possible. We list all Medicaid programs in Colorado and a support phone number if anyone needs assistance with finding an effective drug rehabilitation program in their state.
Find A Substance Use Disorder Treatment Center Today For more information about addiction treatment centers, reach out to AddictionResource.net today. Updated on March 20, 2023 Written by the Addiction Resource Editorial Staff This page does not provide medical advice.
West Pines Behavioral Health, Wheat Ridge, Colorado
West Pine provides addiction and mental health services to patients. The clinic also has dual diagnosis therapy in cases the disease occurs concurrently. Medicaid provides no medical treatment coverage for this rehab program.
You nor your loved one are under any obligation to commit to an Ark Behavioral Health treatment program when calling our helpline. If one of our treatment centers is not a good fit, our representatives may refer you to another detox or treatment center, or the Substance Abuse and Mental Health Services Administration ( SAMHSA ) hotline to find a program that best suits your needs.
Detoxification, or detox, is the process of removing toxic substances, such as alcohol, from the body. A detox alcohol center is a facility that provides medical supervision and support to individuals who are experiencing alcohol withdrawal symptoms.
How To Use Medicaid To Cover The Cost Of Addiction Recovery Services In Colorado
If you are applying to Medicaid for a substance abuse treatment program, you must first get a referral by your doctor proving a substance use disorder. Regardless of the state's Medicaid coverage, Colorado will provide many behavioral and substance use treatment services. Call Colorado's drug rehab facility for a comprehensive list of insurance options that can be applied.
Click here to see if you're covered Our Drug and Alcohol Treatment Programs Alpine Recovery Center provides high quality addiction and mental health treatment for people with Medicaid in Colorado. Our programs are led by experienced therapists who create personalized treatment plans for each person.
How To Use Your Colorado Medicaid Plan For Drug Rehab
When enrolling with Health First Colorado, you must choose an insurance policy that is often known as a regional organization. This type of plan varies from county to county. You can pick whichever plan best suits your needs. Colorado Medicaid covers numerous programs, although each is different in some ways. Upon admission into your Medicaid provider's plan, you can start treatment.
This inpatient drug rehab center for youth and teens has a few different treatment approaches including Group therapy, Individual therapy sessions, Cognitive behavior therapy, Behavior Modification, and trauma therapy. Payment for drug rehab services can be in the form of Medicaid, State welfare, community health care block grant monies, and family service funding.
Related Blogs : Alcohol Rehab Centers in Colorado
Latest posts by Addiction Resource Guide
(see all)