Since the Affordable Care Act was passed, more Americans have access to health insurance.
Nevertheless, many people do not know how to choose the right plan for their needs.
Choosing the wrong plan can be economically devastating, especially if the patient is suffering from a substance abuse condition.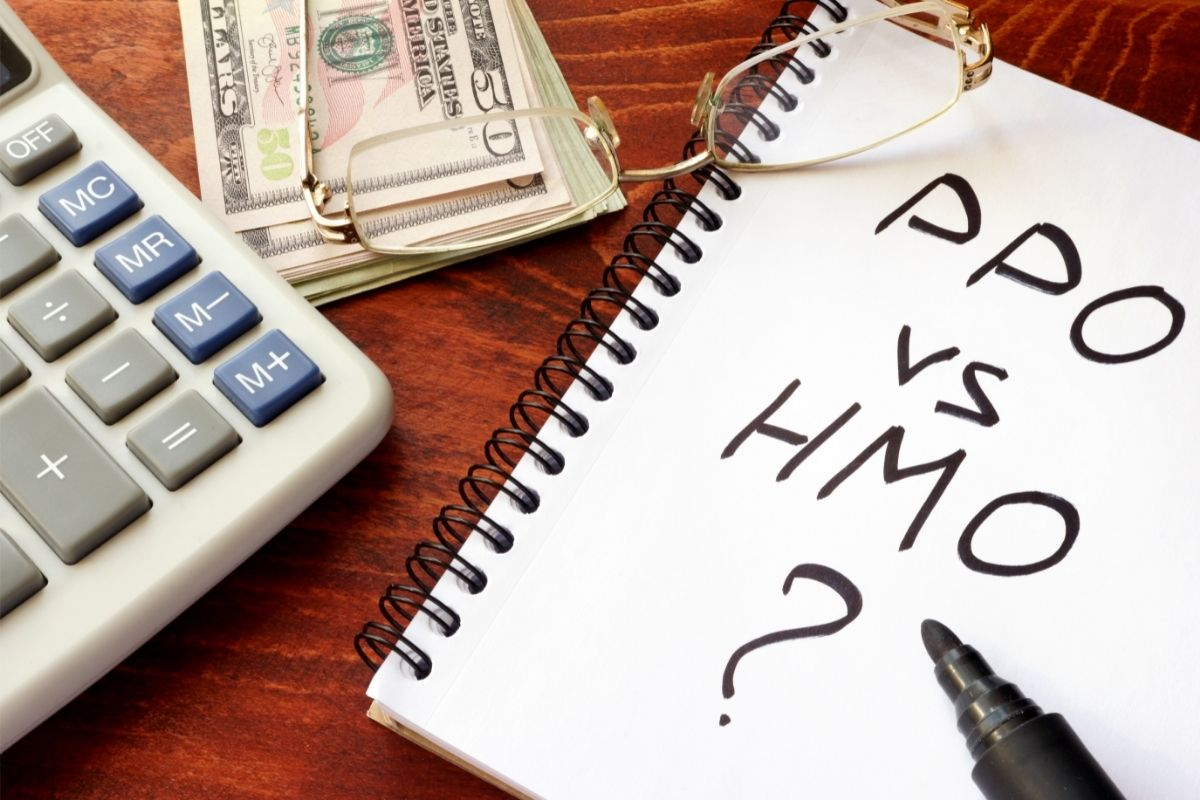 There is also the risk of signing up for vague policies. The Affordable Care Act legally mandates insurance companies to provide addiction treatment, but the protections themselves can be unclear.
Both HMO and PPO policies should be able to cover rehabilitation and addiction treatment, but the insurance may have certain limitations and conditions.
For example, PPO plan coverage only begins after the patient has made an initial payment of a certain amount. An HMO plan may require a patient to receive only her one treatment from one of her facilities in the network.
Below we take a closer look at these different plan types. Learn the differences between the two and which plan is best for patients seeking rehabilitation treatment.
American Addiction Centers
Next What to expect? We make the admission process simple By sending us a photo of your insurance card we will help determine if you may receive treatment at an American Addiction Centers (AAC) location at a reduced rate. Your information will not be shared and is protected under HIPAA privacy rules. Start the Process Health insurance typically covers substance abuse rehabilitation and various forms of mental health treatment.
Make sure you check your insurance before signing up with a detox or treatment facility. Exclusive Provider Organizations (EPOs) An exclusive provider organization combines some of the features of a PPO and an HMO. For instance, you don't have to have a PCP or get referrals for specialists. However, you have to stay within the insurer's network for care.
PPO Insurance Coverage For Rehabilitation
Treatment of addiction most often begins with the patient undergoing a medically supervised detoxification phase, which some PPO plans do not cover.
However, this is not very common. This is because the Affordable Care Act requires substance abuse treatment to be treated the same as mental health treatment.
After the detox phase, the patient must work to overcome psychological dependence and trauma.
All insurers are required to provide substance abuse coverage, but the way each insurer does this may vary.
PPO plans may not cover rehab stays at all. However, if your insurance plan limits the scope of substance abuse treatment, the same conditions must apply to mental health treatment.
The average length of stay in an inpatient rehabilitation center is 30 to 105 days. Patients who choose to enroll in an outpatient program usually require at least 120 days or longer.
The length of time PPO insurance covers both inpatient and outpatient rehabilitation depends on policy specifications.
HMO Insurance Coverage For Rehabilitation
All HMO plans employ a group of doctors and medical facilities under contract to provide a variety of medical services.
Alcohol Addiction Treatment
If you're ready to start a new life of sobriety and freedom, contact us today! addiction addiction treatment alcohol addiction treatment alcoholism treatment drug addiction drug addiction treatment drug rehab center drug rehab treatment rehab centers substance abuse substance abuse treatment substance abuse treatment center.
Most HMO plans cover rehabilitation benefits, but they have certain conditions.
The patient can only go to the network her rehabilitation facility.
Patients must first be referred by a network doctor. Tell her HMO provider if she needs treatment.
Any out-of-network medical care you require is subject to considerable restrictions.
HMO plans connect you to your primary care physician who will determine the amount of treatment you need.
This person provides most medical care and contacts other specialists as needed.
HMO payouts tend to be lower because copays and deductibles tend to be lower. For rehabilitation, HMOs have advantages and disadvantages.
They may be cheaper, but patients don't have much say in choosing their preferred facility.
If the attending physician determines that the patient does not require treatment, a review with another physician's opinion may be requested.
The patient will not be reimbursed if the second doctor determines that the treatment is unnecessary.
In this case, the decision can be appealed and, if necessary, submitted to a third party. However, if you are in this position, it may take some time to get through all the appeals.
The process is more complicated if the HMO is not associated with rehabilitation services.
PPO vs HMO Plans
HMOs and PPOs differ in network size, access to specialists, affordability, and out-of-network insurance. These factors are detailed below.
Networks
Both PPOs and HMOs use networks that help reduce healthcare costs. The network provider offers discounts for access to health her plan her members.
This saves members money as premiums, copayments and deductibles are lower.
PPO networks tend to be broader, allowing them to choose from a wider range of physicians and facilities than HMOs.
Still, all plans and networks vary by provider, so always do your research before making a decision.
Primary Care Individual
HMO requires the patient to choose a GP. This person will be your primary point of contact during treatment.
Your doctor will evaluate what treatment and special care you need.
However, the HMO will not cover the costs of the expert unless the PCP deems it necessary. A PPO usually does not require her PCP, so the patient can see a specialist and pay for it.
Out Of Network Insurance
Both PPO and HMO plans have the lowest cost when the service is provided by an in-network provider. HMO does not cover any out-of-network facilities except in emergency situations.
PPOs may provide some coverage to these facilities, but better coverage for in-network providers.
Health Plan Cost
Both PPO and HMO plans have the lowest cost when the service is provided by an in-network provider. HMO does not cover any out-of-network facilities except in emergency situations.
PPOs may provide some coverage to these facilities, but better coverage for in-network providers.
Conclusion Which Is Better For Rehab HMO Or PPO?
Both HMO and PPO plans can cover addiction treatment, but which one is right for you depends on your preferences and circumstances.
If funding is an issue, HMOs may be the best choice as they are typically priced much lower than PPOs.
However, you cannot decide which rehabilitation service you go to.
If choice is more important than cost of treatment, you may prefer PPO. You don't need a referral from your GP, and you have more doctors and rehab facilities to choose from.
PPO may cover some off-network providers, but this varies by plan.
PPO plans may offer more choices, but there may be HMO plans that include one of your preferred providers in your network.
Whichever plan you choose, always check to see if this is the case, as maintaining your network keeps costs down. The right rehab facility for you depends on your individual needs and goals. It is important to research different facilities and ask questions about their treatment plans, staff qualifications, and success rates.
What is the best insurance for drug rehabilitation?
Only one percent of Americans have substance abuse problems. Many barriers can hinder someone from seeking help in addiction treatment. Costs are the main barriers that prevent the patient from getting treatment.
Addiction treatment programs are generally inpatient treatment services. Unlike most other forms of healthcare, addiction treatment is costly. Drug rehabilitation insurance, however, can be purchased with most insurance plans. Substance abuse treatment costs will exceed $300 billion by 2020.
In some situations that facility may not be medically qualified to treat the client. A good treatment coordinator can usually get the truth out of someone seeking addiction treatment and avoid these issues. Exceptions rather than the rule There are drug and alcohol addicts that use treatment centers like hotels and bounce in and out of them.
Rehab insurance: Does insurance cover drug and alcohol rehab?
Insurance generally covers addiction rehabilitation, and mental illness. However, the coverage you receive from your insurers can depend on several factors. Find out whether you have health coverage or have other health issues below. Medical insurance glossaries.
Substance Abuse Treatment Services
In addition to this, a person may also choose to seek out financial assistance from their friends, family members, or other loved ones. A close support system that wants to help ensure the individual's well-being, can help reduce the treatment costs they have to cover on their own. What Substance Abuse Treatment Services are Covered Under Your PPO Insurance Plan?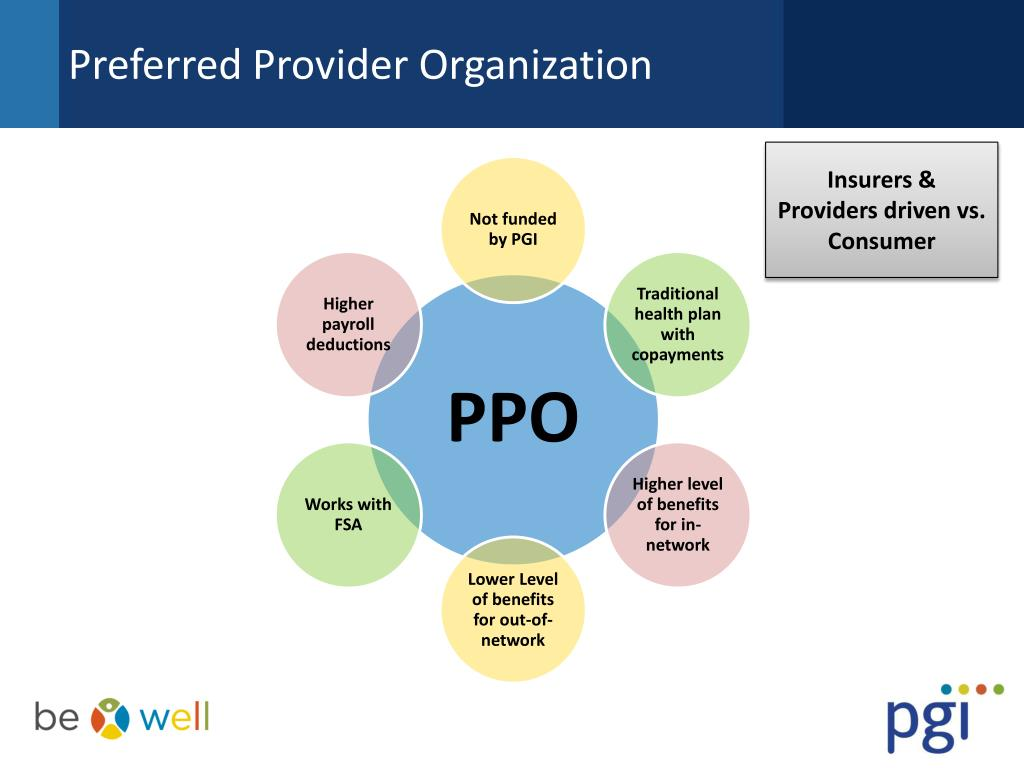 Using PPO Substance Abuse Coverage for Outpatient Programs
Sometimes individuals opt for outpatient treatment programs as a primary form of addiction treatment. Although less complex and structured than in the hospital options, outpatient care provides greater PPA protection, meaning fewer expenses to recover from.
This choice allows for your treatment to be effective while still retaining any external family work or school tasks since there are no treatment facilities available in your town. After recovery at a rehabilitation facility the individual may participate in therapy groups, recovery support groups or training programs.
Private insurance companies
Can a person get specialized medical insurance to help with addictions? Private healthcare plans are all private health plans provided by private organizations. This includes health insurance offered by your employer and many of the treatments available at health insurance markets. Some private health plans offer mental health care services.
This also includes addiction recovery. Nevertheless, the amount of protection you'll receive is dependent upon a particular policy or insurance company. Typically addiction treatment facilities are covered by most private insurers.
Preferred Provider Organization
HMOs generally offer lower monthly premiums and deductibles with set copays. PPO (Preferred Provider Organization) plans allow patients to see healthcare providers in and out of their network without referrals. 7 Preferred provider organization plans offer a little more flexibility in that they allow members to visit any doctor of their choosing, both in and out of network.
Affordable Care Act (ACA) & Health Insurance Coverage
The Affordable Care Act became effective in March 2010, and aimed at making healthcare more affordable and accessible. In addition to expanding Medicaid programs, it aims to promote innovative healthcare delivery strategies. The Affordable Care Act provides that anyone is not entitled to accessing medical care for a preexisting condition. The Affordable Care Act lists substances used in a patient as a health advantage a health insurance plan has to provide. The health insurance provider has the obligation to provide coverage for patients with mental illness. 2.
Can I have multiple insurance providers?
Is it possible to get several insurance companies? In cases in which two or more health insurers cover health expenses on behalf of the same patient, this is known as co-ordination in the cost of services. Generally, there is dual coverage.
In securing the same medical coverage for two different people, the one is primary coverage, while the other is secondary coverage. You'll have to pay the primary service provider first. Your Secondary Insurance then steps in to pay the rest of the treatments (partially or fully). Even with second-party coverage you can still incur additional expenses.
What mental health issues are covered by insurance?
In addition, the bill did not end addictions. In addition, the plan is required to provide mental health services similar to those for physical and mental illness. For $20 plans will have doctors visit the foot for the same fee for depression and other medical issues as for $20. Care and expenses should be similar. This regulation applies to many kinds of programs including those provided to employers, those that are on a health exchange and those who come through Medicaid or CHIP.
Covering Specialized Alcohol & Drug Rehab Through a PPO Insurance Provider
According to Samasha Administration the key aspect of the treatment of addiction involves dual diagnosis therapy or the integration of different behavioral and holistic therapies into the recovery process.
They allow doctors who treat their addictions a holistic treatment plan to address their addiction and its causes and contributory factors. The benefits of a PPO insurance plan include dual diagnosis services as well as an option for accessing a variety of luxurious therapies.
Latest posts by Ryan Ascroft
(see all)